LOCATION
Commonwealth Reserve in Nelson Place, Williamstown.
MELWAYS REFERENCE 56 D9.
One of the best ways to get to the market is to take the Ferry from Southbank to Williamstown.
This is serviced by Williamstown Ferries.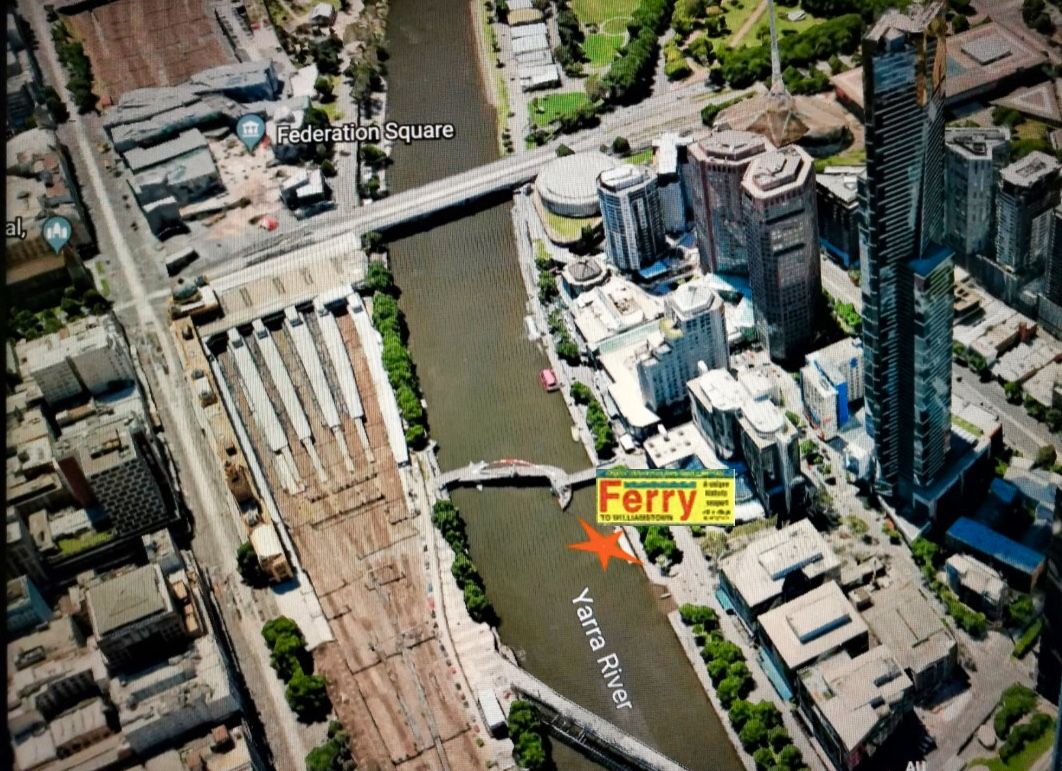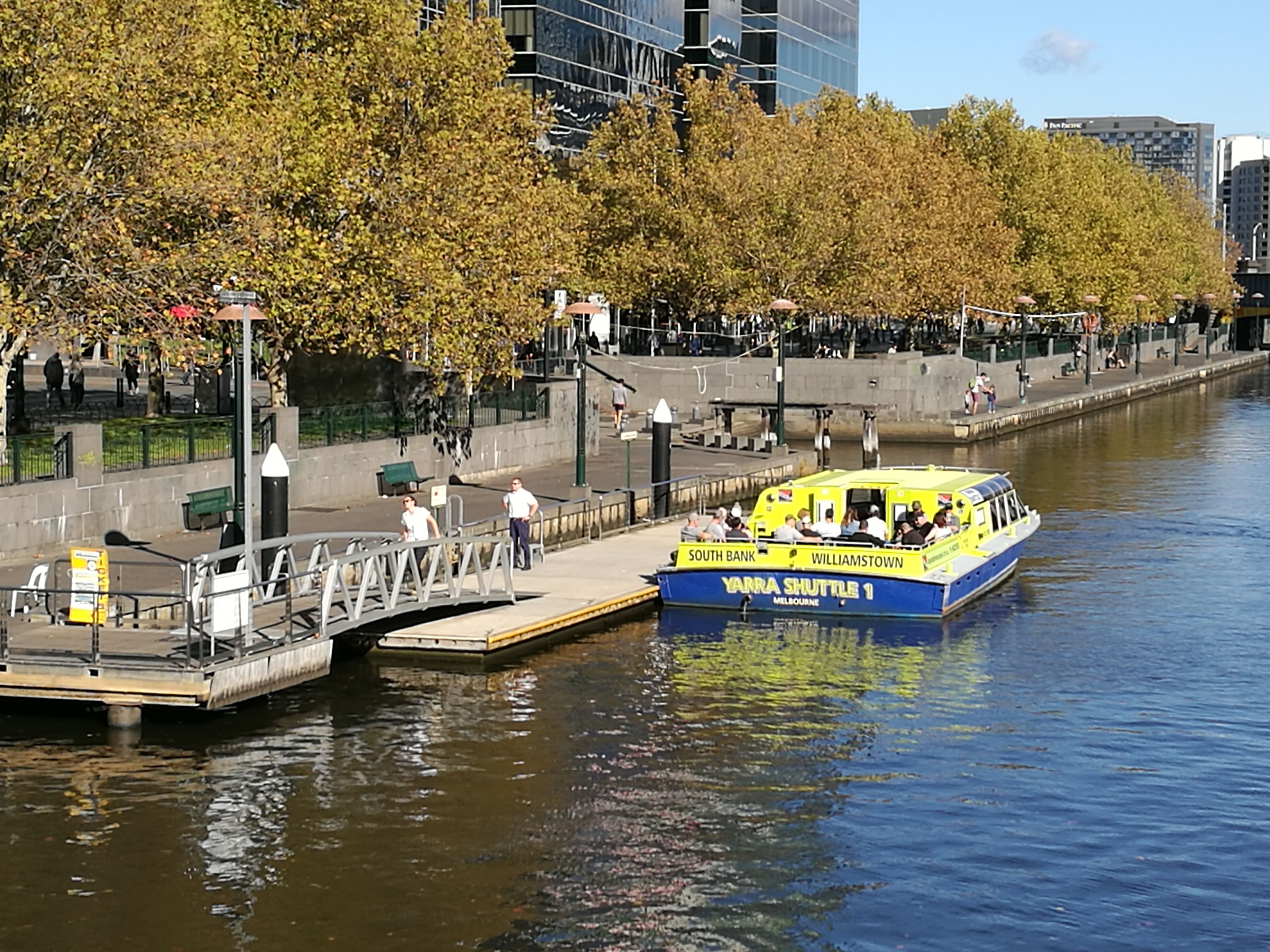 The departure area at Southbank to go to Williamstown is right near the Evan Walker Bridge also known as The Southbank Pedestrian Bridge. If you are on the Flinders street side looking over to Southbank, the ferry departs to the right of the bridge. If you are on the Southbank side, looking across at Flinders street then the ferry departs to the left of the bridge.
Look for the blue and yellow Ferry.
Click on the Link below for time schedules and rates.
Williamstown Ferries (http://www.williamstownferries.com.au/
Free parking is available in Cole Street and Thompson Street. Be careful on which side you park as it is all day parking on one side only. Please read the Parking signs to save getting a ticket.
Tenix has secure all day parking which is a 10 minute walk from the market.